OGUK medical certificate in Czech Republic
by OGUK Doctor
(Poland)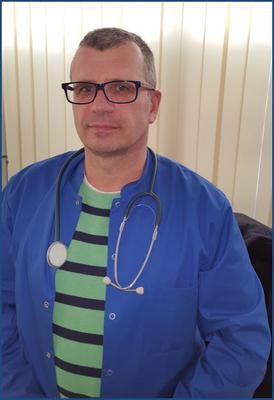 Oil & Gas UK Examining Doctor Dariusz Kraśnicki
​Dear Pan Krasnicki,

My name is Robert, I'm from Prague. I found your contact details on the Oil and Gas UK: http://oilandgasuk.co.uk/knowledgecentre/doctors.cfm?page=result&country=Poland

I recently was hired to a new position in oil and gas industry, and was requested to pass the OGUK medical examination, and as there are no certified OGUK doctors in Czech, I would like to come to Poland, Wroclaw and pass it in your medical centre. Is it possible? Can we schedule a meeting? I can leave from Prague on Sunday, and meet you on Monday​, the 14th of September, next week, if it's convenient for you.

Please, kindly advise on this issue. And what would be the price? How much time it takes?

Thanks in advance,

Best regards,


---
My answer@
You have to perform in Praque: urine examination, morphology of blood and sugar in blood
and then we can meet on on Monday​, the 14th of September
---
Thanks for the prompt reply, Dr. Krasnicki
Ok, noted. I'll let you know, once I will be ready to go. Just couple of more questions: how much time it's actually required to pass this OGUK (one day is enough?) And how much it will cost me?
---
@My fee is 500 PLN and it takes about one hour.